Number 1 Pop Hit out today!
Our first full length album is finally released! Check it out. https://theivoryelephant.bandcamp.com/album/number-1-pop-hit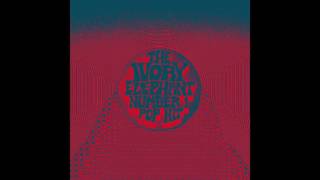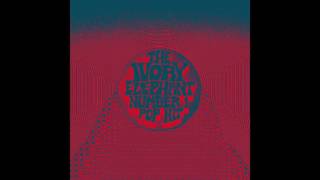 It's been a long wait, but we're finally releasing our first full length album this Friday via Kozmik Artifactz Records. It'll be available digitally, on CD and gate-fold vinyl. Check out the title track.